Driving courses for new immigrants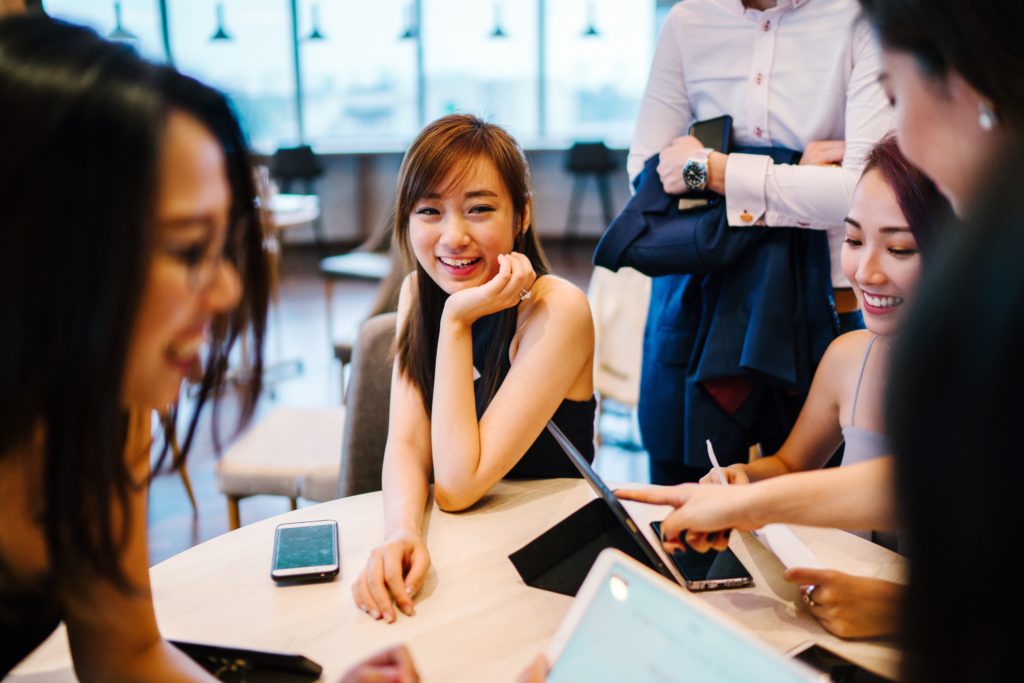 Westmount driving school in Montreal downtown welcoming to all new immigrants in our driving school. Proudly serving to the different communities & new immigrants from around the world in our driving school in Montreal downtown. From theory exam preparations to driving exam preparations all, we do for the new immigrant drivers.
The main task of this driving course is to adjust new immigrants to Canadian road conditions. We also work with new immigrant drivers very closely mandatory Quebec road safety rules and road signs. Not only our courses will improve them to gain success in the road exam but also safe driving with Eco-driving techniques all time throughout the programs in a new country.
Total driving course sessions: According to new immigrant recommended hours – 2, 4, 8, 12 or customize more
Driving Session length: 55 minutes
Must have Prerequisite: Quebec valid learner license or foreign license
New immigrants driving course contact us:
514-651-6945