Special SAAQ Theory & Road exam preparations: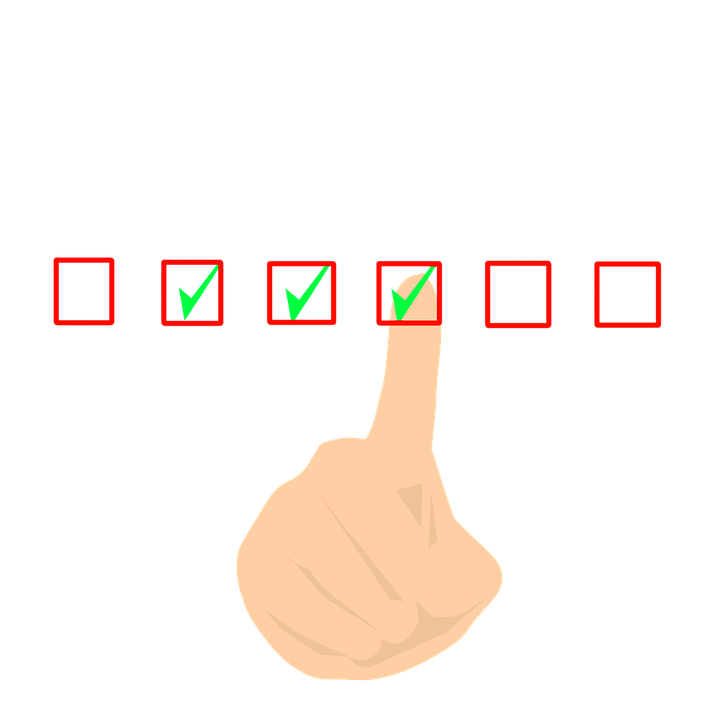 Westmount Driving School offers comprehensive driving courses in downtown Montreal. Our courses include preparation for both the SAAQ Theory and Practical Driving Tests.
SAAQ Theory Exam Preparations: We provide in-class presentations on Quebec road signs and highway safety codes, along with very effective sample knowledge exam model tests. Our certified driving instructors will help you prepare for the theory exam, ensuring you have the knowledge you need to pass.
Driving Course Hours:
Beginner Theory Knowledge: 12 hours (1 month)
Moderate Theory Knowledge: 6 hours (2 weeks)
SAAQ Driving Exam Preparations: Our special driving exam model test has helped hundreds of students pass their driving exams at SAAQ centers in greater Montreal, including Henri Bourassa, Dorval, Laval, Langelier, and Longueuil.
Driving Course Hours:
Nervous Students: 12 hours (1 month)
Advance Students: 6 hours (2 weeks)
At Westmount Driving School, we are committed to helping our students become safe and confident drivers. Contact us today to learn more about our courses and how we can help you pass your driving tests.
Contact us or submit online registration:
514-651-6945