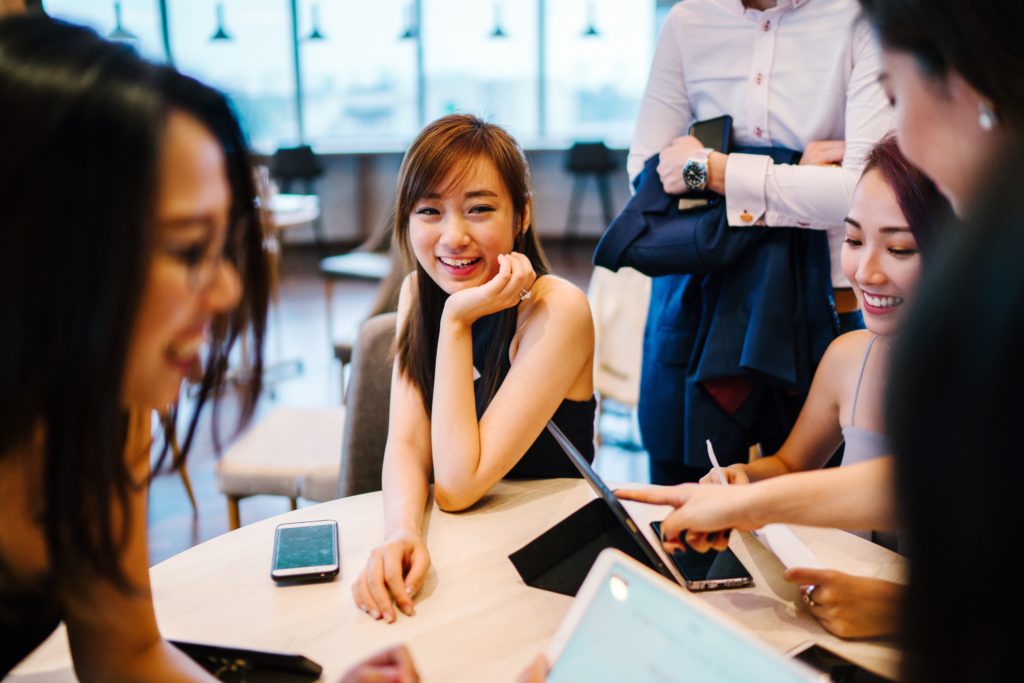 To exchange a foreign driver's license in Quebec, you will need to follow these steps:
Check if you are eligible to exchange your license: You must have a valid foreign driver's license and be a resident of Quebec. Some countries have reciprocal agreements with Quebec, allowing drivers to exchange their licenses without taking any tests. Check the Société de l'assurance automobile du Québec (SAAQ) website to see if your country is eligible.
Obtain the necessary documents: You will need to provide the SAAQ with a valid passport or a Quebec residency card, a certified translation of your foreign driver's license if it is not in French or English, and proof of residency in Quebec.
Fill out the application form: You can download the application form from the SAAQ website or obtain it from a service outlet. Complete the form and attach all the required documents.
Pay the fees: The exchange fee for a foreign driver's license is $55.00 (as of March 2023), which you can pay online or in person at a service outlet.
Submit your application: You can submit your application online, by mail or in person at a service outlet.
Wait for the exchange to be processed: Processing times may vary depending on the volume of applications. You will receive a notice in the mail when your license has been exchanged.
Note that if you are not eligible to exchange your license, you will need to take a written and practical driving test in Quebec to obtain a Quebec driver's license. More information please contact us at Westmount driving school or contact SAAQ for driving license exchange. Westmount driving school offers different courses for foreign licensed students for SAAQ road exam preparation.